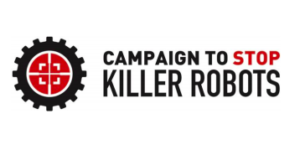 Global coalition of non-governmental organizations (NGOs) that is working to ban fully autonomous weapons and thereby retain meaningful human control over the use of Force.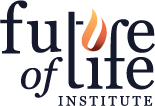 Non-profit institute with a rich multistakeholder network of technologists  advancing the safe and beneficial use of emerging technology. Key areas of focus for the institute artificial intelligence and lethal autonomous weapons.

UNIDIR researchers the implications of increasingly intelligent and autonomous
systems for international security.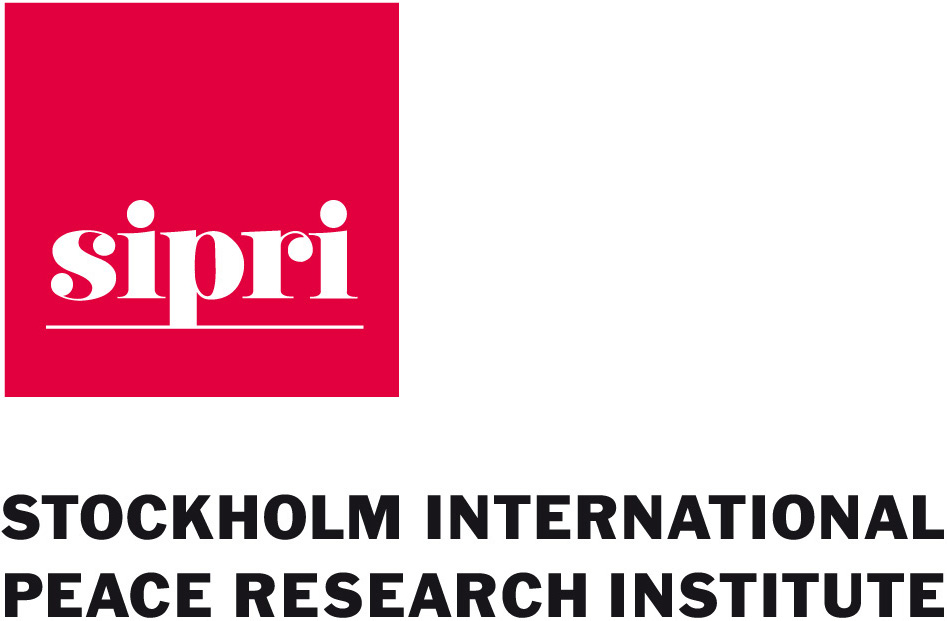 SIPRI is an independent international institute dedicated to research into conflict,
armaments, arms control and disarmament with an initiative focused on "Autonomy in
Weapons Systems."